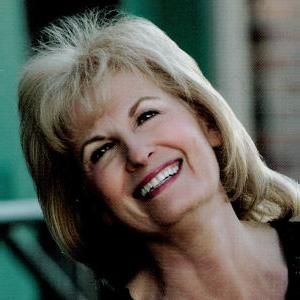 Ysis España
When Ysis Espana sings, her warm soprano voice enfolds the most hardened heart. From prisons to churches, from Cuba to the world, her melodic voice reaches out to convey God's love to all types of people. Her inspirational style touches souls with a beauty rarely felt.
With great enthusiasm, Ysis has taken her love for the Lord and shared it throughout North, Central, and South America, Mexico, the Philippines, and the Caribbean, singing at churches, camp meetings, youth rallies, revivals, lay congresses, and prisons. In addition to traveling over 250,000 miles in recent years, Ysis has made several recordings in Spanish and also in English.
Born in Cuba, she received musical training at a very early age, first in piano at the Santa Clara Conservatory of Music, and then in voice. During college she toured with various groups from the music department. Ysis immigrated to the United States under difficult and miraculous circumstances. The faith-lifting experiences of her life have produced a deep expression of trust in God that fills her songs.
After moving to Texas with her husband, Ysis continued taking voice lessons under the various music department chairs at Southwestern Adventist University and University of Texas at Arlington.
Currently she works for the Texas Conference as an administrative assistant, but she spends most of her weekends on the road. She and her husband, Angelo, live in the small community of Keene. They also have two grown children that bring joy to their lives. For fun Ysis like to read, walk, and most of all, interact with people.