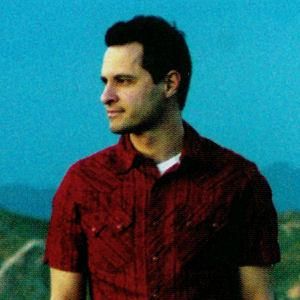 Dani Ferras
Born to a musically-talented and God-fearing Cuban father and Columbian mother, Dani Ferras has an innate passion for singing and sharing the gospel of Jesus Christ. He first sang in church at the age of four and then regularly joined his brother, sister, and cousin for special music.
Throughout the years, singing for the glory of God has continued to be an intricate part of Dani's life. He has been a member of numerous Adventist singing groups including the Spanish Edition of Heritage Singers and currently a part of Forgiven. Being a member of a musical group and having a solo career has allowed him to do what he is deeply passionate about singing about God's awesome and unwavering love.
His music ministry has also given him the opportunity to travel throughout the US, Columbia, Venezuela, Mexico, Dominican Republic, Guatemala and Argentina. Dani longs to see the second coming of the Lord during his lifetime, but until that glorious day, he will continue praising his Savior through his music ministry.